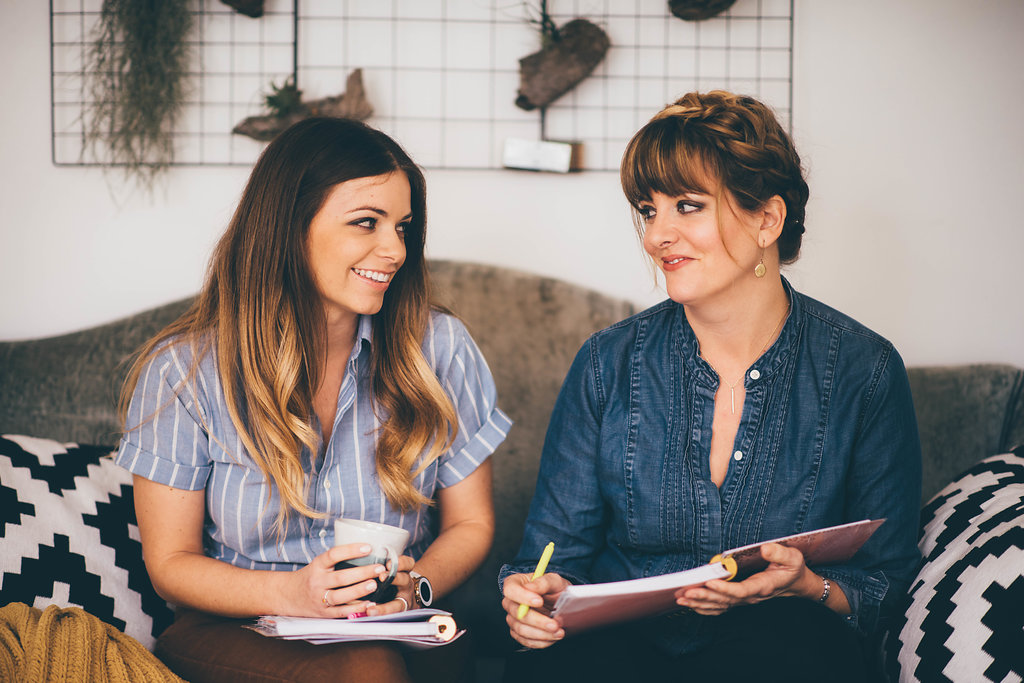 As wedding professionals specializing in coordination, event design and full-service catering, we have had the privilege of working with couples from all over the world on many aspects of planning their big day. The consistent truth is that regardless of budget, it is every couples' desire to celebrate their love while showing hospitality as a new family to those important in their lives. This desire is so personal that it can easily morph into worry and stress. That is why we love to help couples "keep it real" in respect to all their planning and decision making. The process may be about one day, but ultimately it is about a lifetime.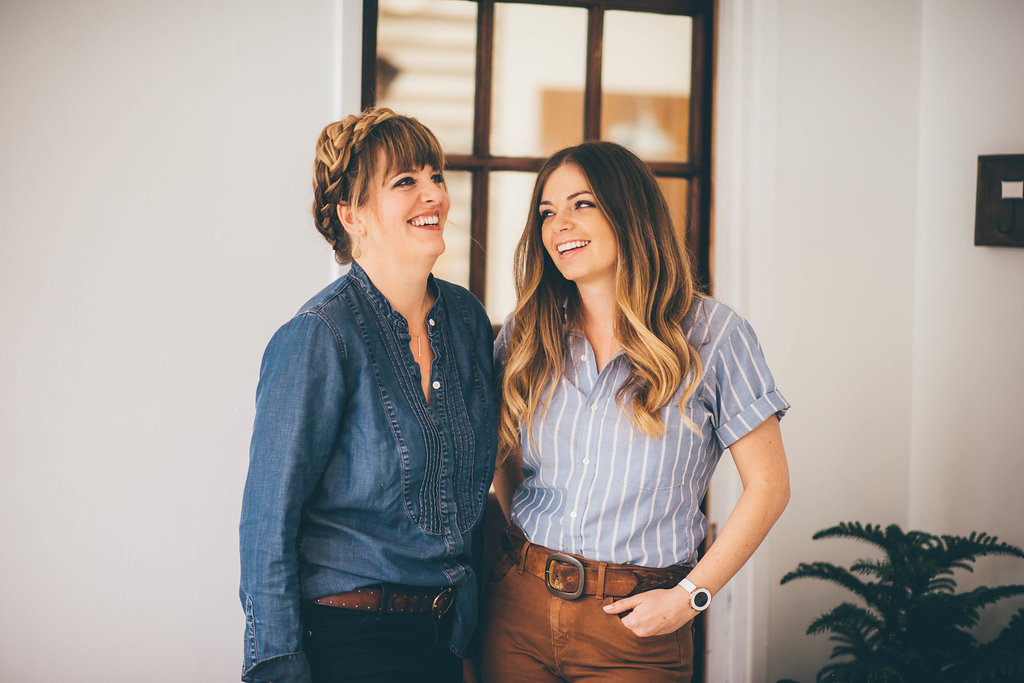 When we say "keep it real," it does not mean that you cannot dream on Pinterest and try to recreate your meticulously thought-out wedding board. On the contrary, it is about whittling down what is important to you as a couple and being thoughtful about execution. There is no reason for a couple to feel like they are settling, regardless of how cushioned their budget is, or how strained. We have come up with twelve points that we universally offer up to couples, so that they can stay sane and enjoy the process of planning without being swallowed up by anxieties.

1
TALK IT OUT
Sit down as a couple and prioritize what you are most excited about for the wedding. This will guide you so much easier through difficult decisions by weeding out unnecessary
expenses, while keeping you sensitive to what is important to you AND your fiancee.
2
BRING IN THE PROFESSIONAL
Hire a coordinator (no this isn't a plug to hire us!) Coordinators are life savers who will help you
save money and time when it comes to planning. They will save you and your family from so
much stress on your wedding day.
3
YOU CAN DO IT
If you spend ten seconds on our blog, you will quickly see we are big on DIY projects. DIY is a great opportunity for you to express yourself and put your personal touch on your wedding - but not the week before your wedding! Make a timeline for your DIY projects so they don't become stressors. In fact, make them date nights and choose projects you can accomplish as a couple for your big day!


4
STICK AROUND
Have your ceremony and reception at the same location to cut costs of two venues, plus shuttle costs.
5
LESS IS MORE
Only serve beer and wine at the wedding. Trust us, everyone will just be happy to have the booze flowing. If it's within budget, you could do a signature cocktail rather than a full bar.


6
STAY PUT
Cut rental costs by keeping all glassware needed for the bar at the bar. Beer drinkers do not
need wine glasses and vice versa. So, use only a water glass at the tables if you find the budget
getting too tight.
7
RAISE A GLASS, ANY GLASS
As caterers we see so much wasted champagne because mosts guests toast with whatever they are drinking. Forget the champagne, or at least cut down on quantity and have this at the bar as an option. This means less alcohol to buy, as well as less rentals.
8
DOUBLE TAKE
As you design your wedding think of opportunities to re-purpose decor. For example,
bridesmaids bouquets can become the centerpiece for the head table once they are
seated- voila!


9
GO GREEN
As you flesh out your centerpiece design and other vignettes, add simple color and texture with greenery like seeded eucalyptus, ferns, lambs ear, myrtle, dusty miller, ivy, and Israeli ruscus.
Cost effective and gorgeous!


10
JUST LIKE HOME
As you enter the married life, chances are you will be furnishing your new home. Why not double dip? Buy a great vintage settee for your sweetheart table to double as your future living room love seat. Or, maybe that epic antler set you want at the dessert table to hang above your bed later? Vintage rugs? The ideas are endless!


11
DITCH THE PROGRAMS
Throw out the program idea. Everyone will just be throwing them away, anyway. If you want guests to have an itinerary, or get to know the bridal party, make one large sign for the ceremony to place near the entry, or add the details to your wedding website.
12
ADULTS ONLY
Questioning kids at the wedding? Chances are they won't remember the big day years down the road. Plus, parents need a night out too! No kiddos means a lower headcount and lower costs.
You may see some of these points jive with your aesthetic, and some may not. However, regardless of budget, make sure to dial in as a couple. Understanding each other as you move towards all the planning and decision making will be the best investment you could ever make! Knowing your priorities as a couple will make this whole experience memorable for all the right reasons!