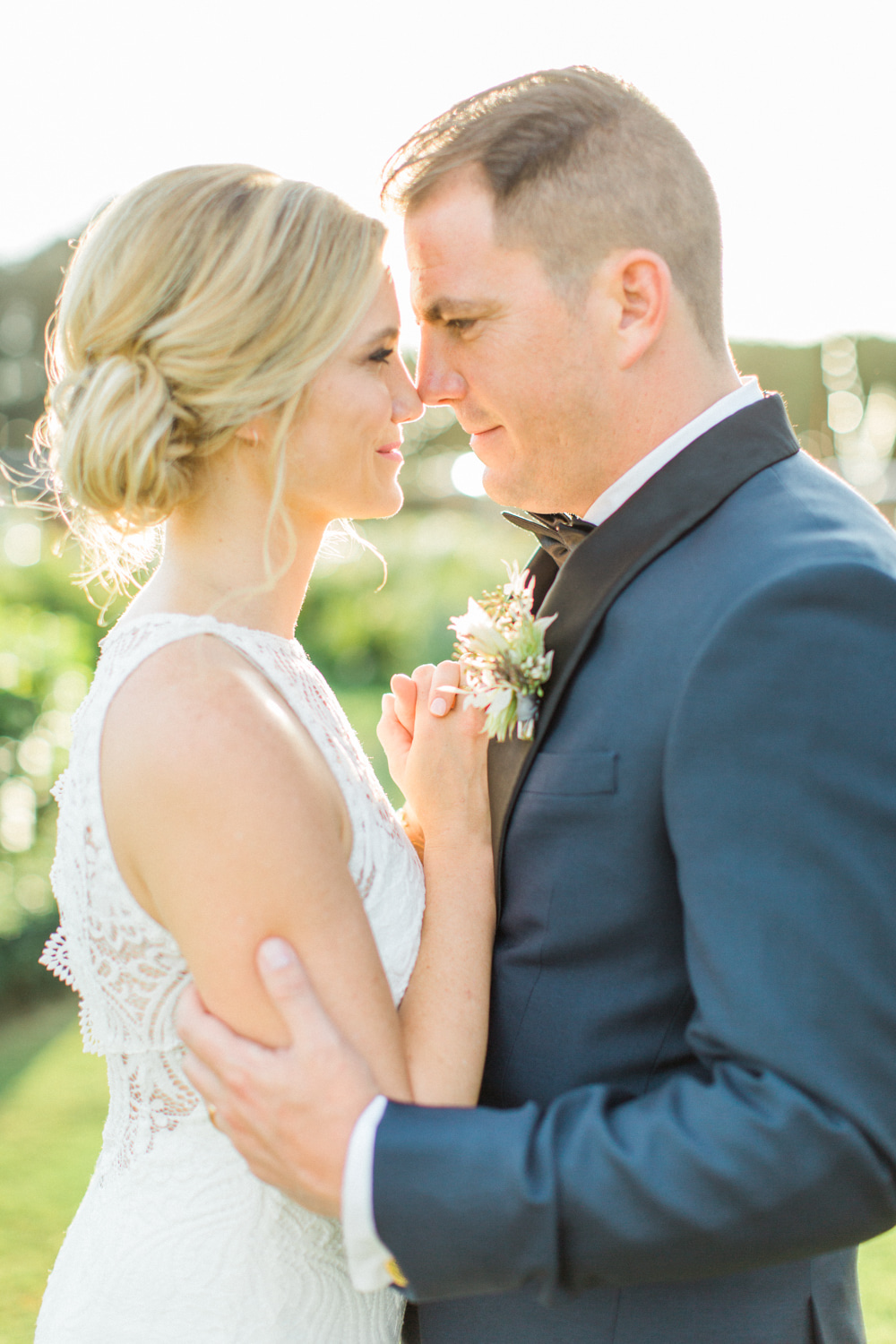 Wedding Planning Inspiration
As one who contributed to the design what was your inspiration?
From Santa Barbara wedding photographer Sarah Ellefson:
My inspiration for their images was capturing the story of their day in a way that highlighted their venue because it was very important to them."
How did you utilize your skills and experience to make your bride's vision come to life?
As an experienced wedding photographer, the first thing I picked up in our initial consult was how much they loved their venue and how much they wanted a vibrant party for their guests. I ensured that I captured their venue's vibe in the angles I chose and the locations I selected. For example, we photographed their family photos directly in front of the cottages so they could be reminded of their venue in their timeless portraits.
How did this wedding differ from other weddings you have been a part of?
This Santa Barbara wedding venue is truly unique. It created such an intimate feel to have family stay on property during the whole affair. Because the cottages are connected with the polo fields, all the horses around add such a fun experience for everyone!
The Details Describe 1 or 2 details (about the wedding) that you were the most excited about.
I absolutely loved that they brought in Santa Barbara wedding DJ team Dart Collective. Given that they wanted a popping party, they couldn't have made a better choice! The other detail I loved is they had a McConnell's ice cream truck arrive for dessert. It was such a hit with their guests!