Wedding Caterers / Coordinators Sam and Chanda of Zest it Up here, we are super excited to show you another DIY project for your wedding! Today we are getting creative with guest wedding favors. Many times wedding favors are lost amongst all the demanding necessities of wedding planning, but it's details like these that leave guests feeling pampered. It can be daunting to think up the perfect favor that is personal, within theme and budget friendly- not to mention something your guests will actually want. Some of our favorite wedding favors are ones that not only show off the bride and groom's character, representing them as couple- but also a favor that guests will continue to use in the following weeks. Hence infused olive oil! After all, who doesn't use olive oil?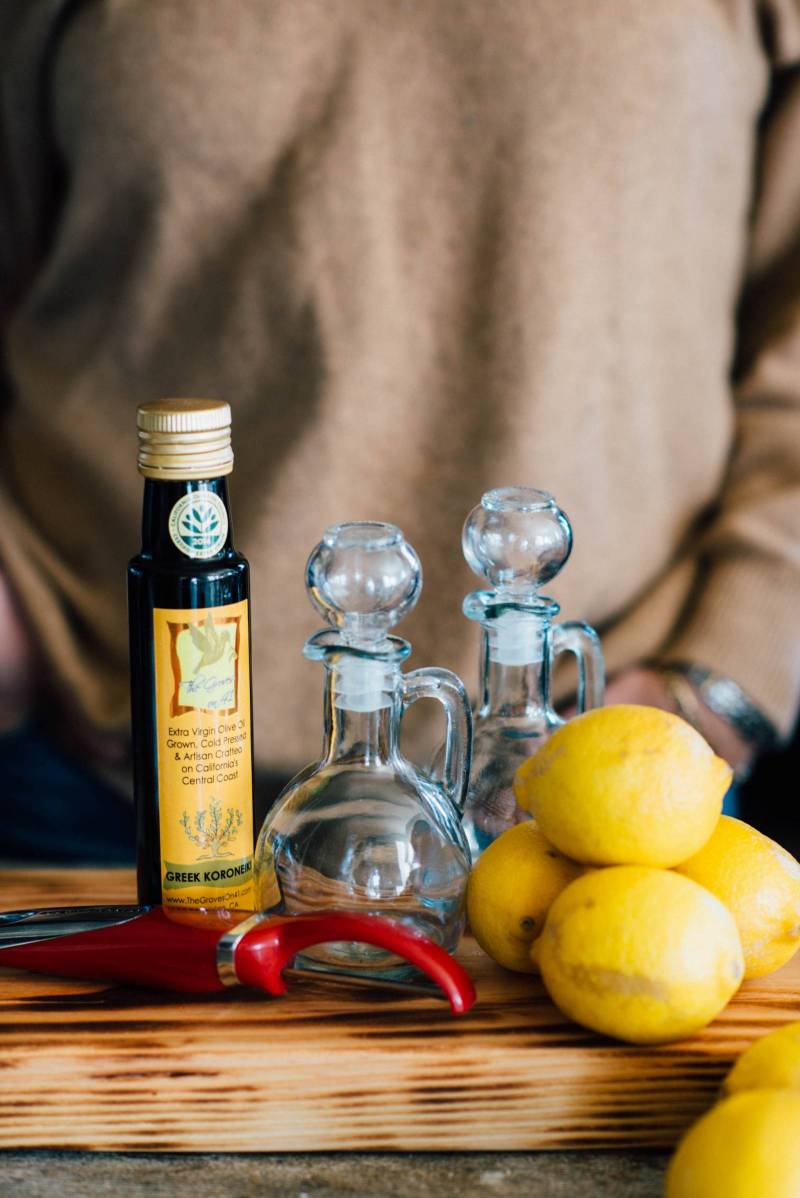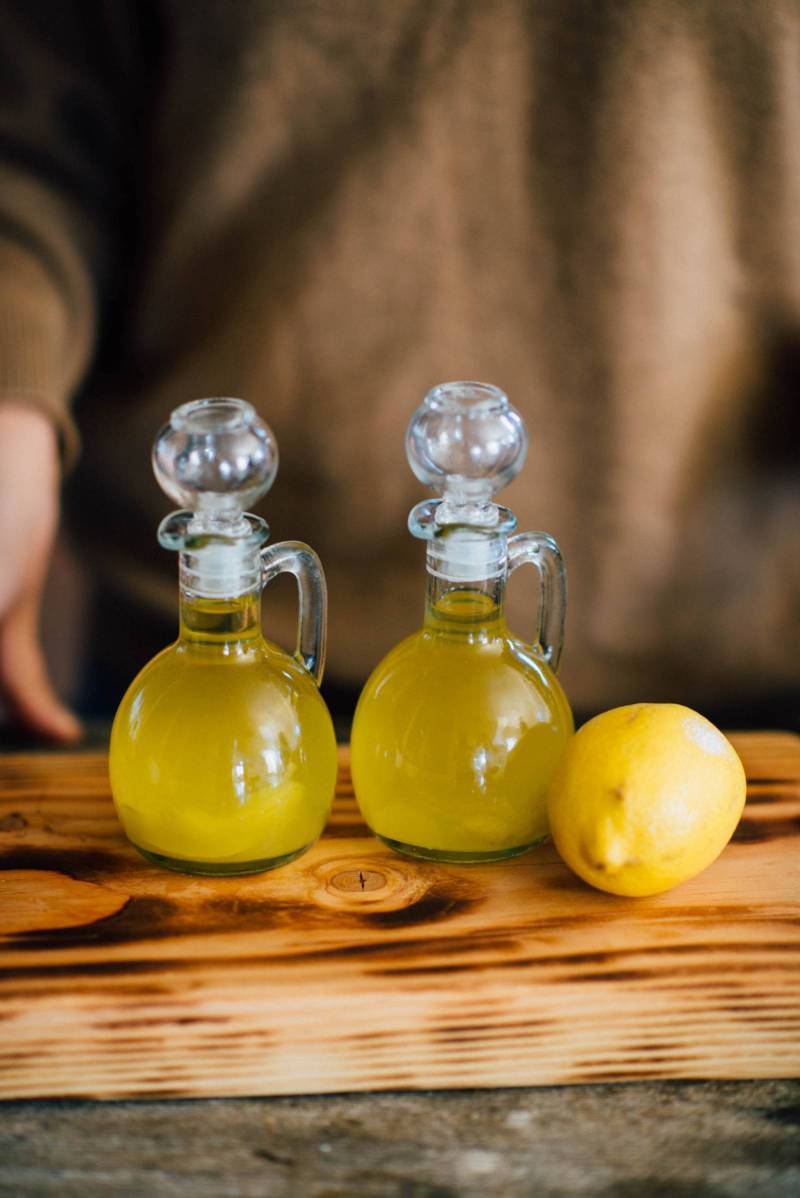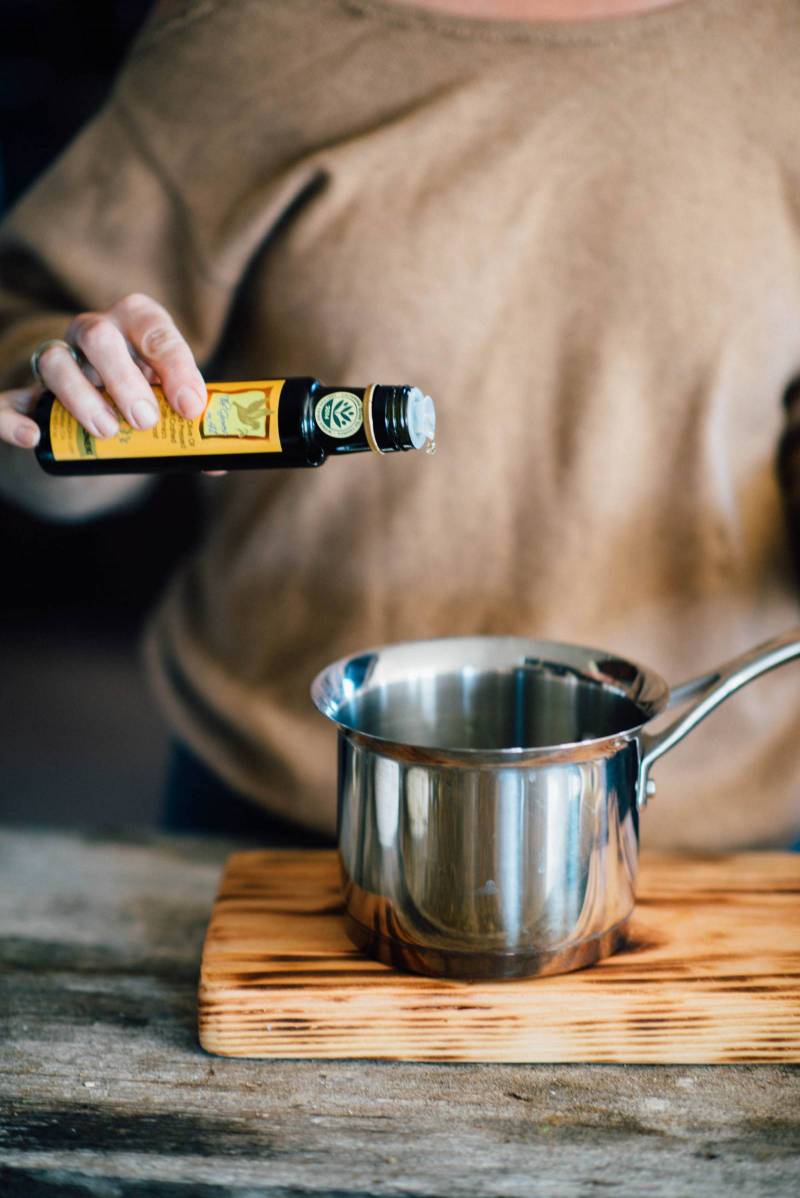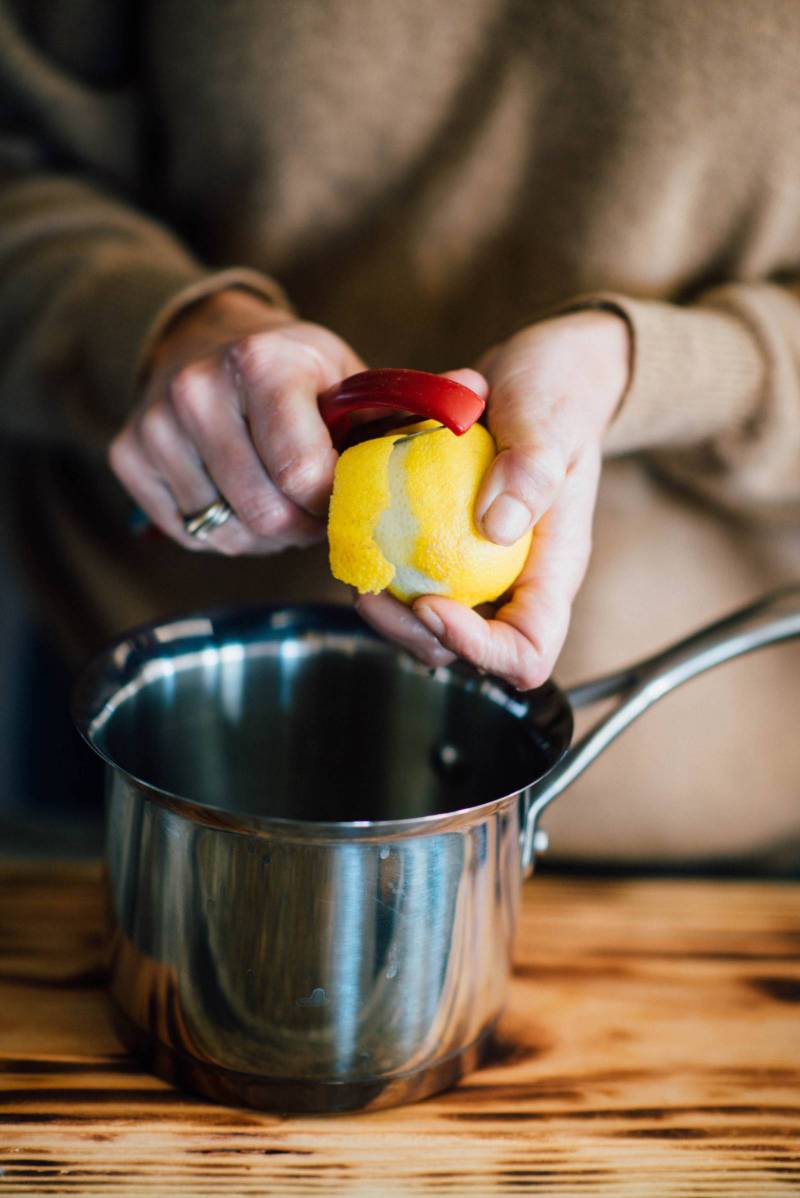 From salad dressing to pasta or simply sautéing up some veggies- this favor is sure to make your guests feel extra gourmet. Plus this project could be a great bridesmaid DIY girls night to prep together in months leading up to the wedding!
Supplies:
Olive Oil
Lemons
Vegetable peeler
Bottles (buy online/99 cents store/craft store)
While you gently warm the olive oil over a medium low heat (DO NOT LET IT BOIL), peel a second lemon and stuff it into a heat safe glass container.












"The olive oil will grab lots of flavor from heating on the stove, but the fresh peel in the glass will continue to flavor the oil as it stores."
Once the olive oil has warmed nicely, grab a funnel and pour the oil over the fresh peel in the glass decanter.
I adore the color!! Make sure to note that guests should store their olive oil in the fridge long term....just so it stays safe and healthy (you do not want to grow any critters).
Guests can use this lemon infused olive oil for so many dishes! Pour it over a salad, in soup, your favorite sauce, over a nice cut of meat, or even drizzle it over a delicious cake. They will be thinking about your big day and all the fun times as they cook throughout the week!