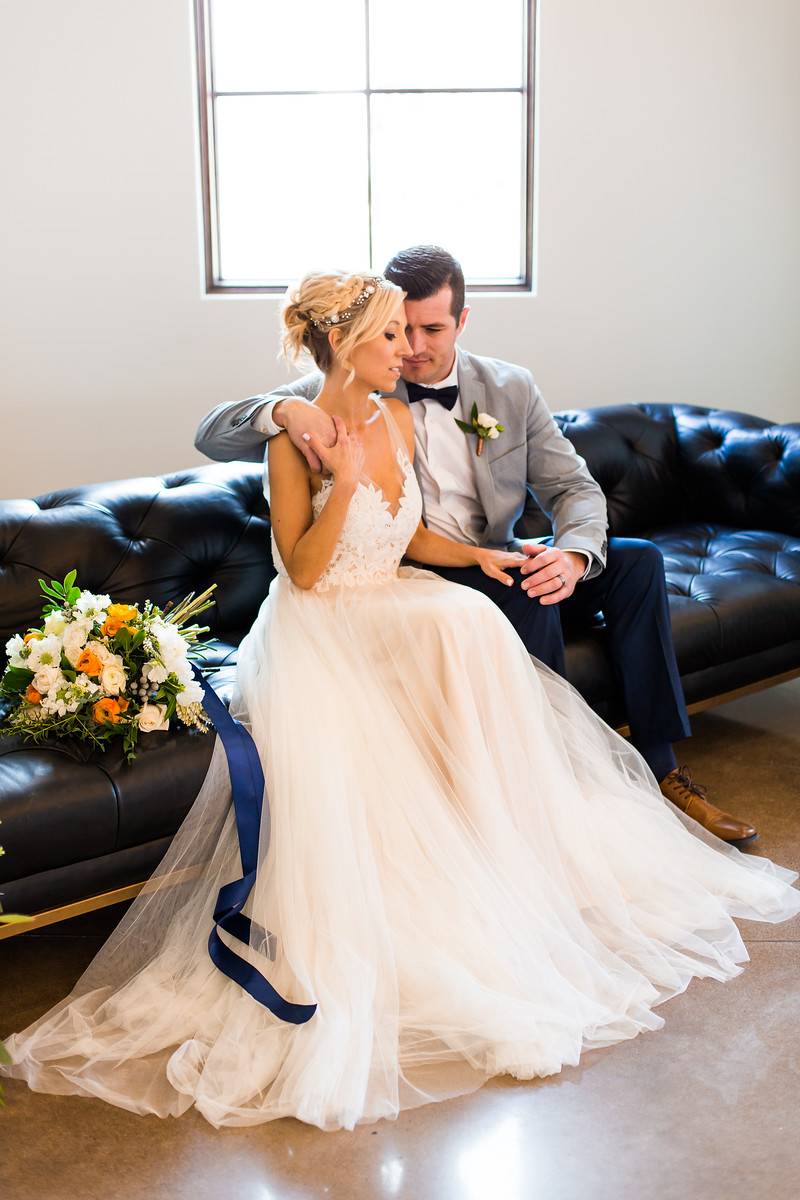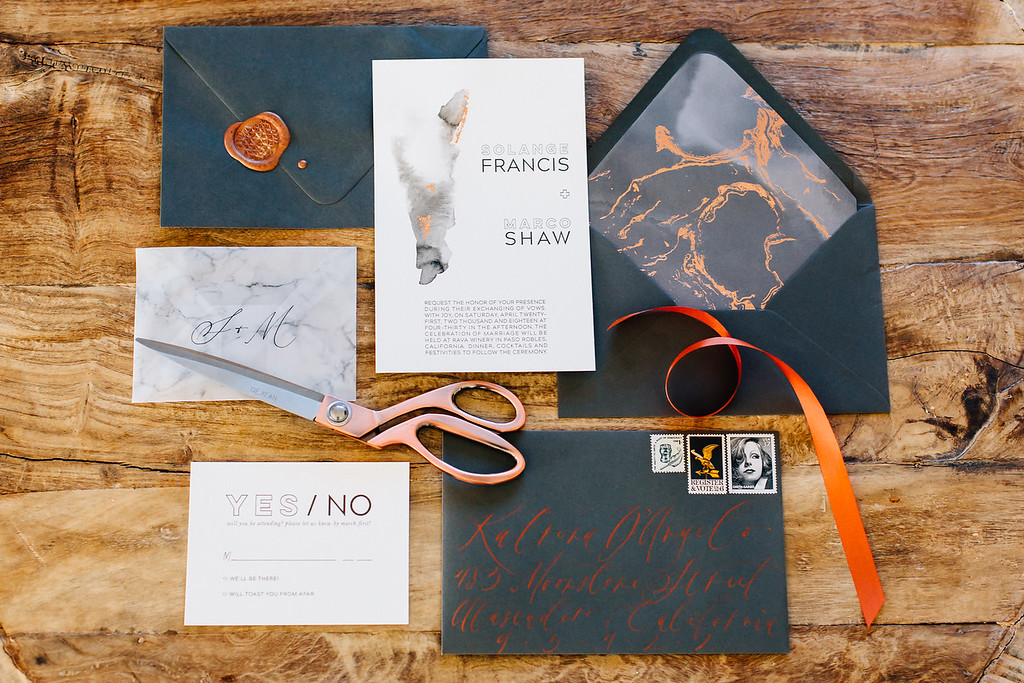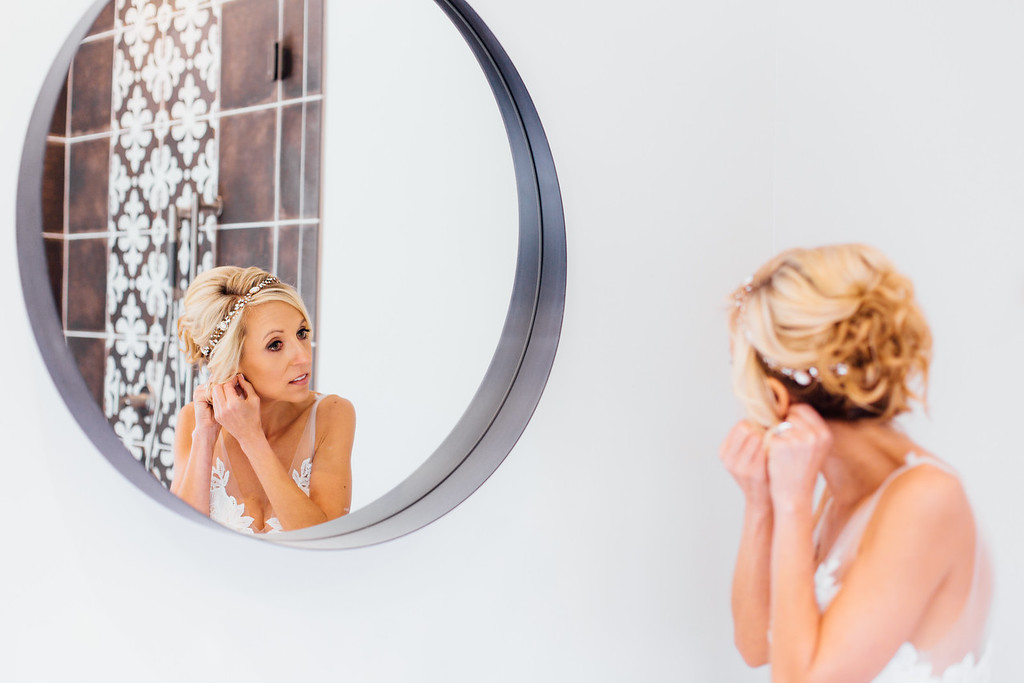 Wedding Planning Inspiration

Doing something fresh and new. I felt like we were seeing lots of rustic trends & barns (which are great!) but a new look is always fun to play with.
The Details
Describe 1 or 2 details that you were the most excited about.
Having it at Rava! They offer diverse options in one place; the pond, their modern event building, the villa, and their beautiful gardens.
Rava Wines and Events offers a unique variety of event types, from an intimate ceremony alongside the lake, to a celebration in their olive grove and old world courtyard, to corporate gatherings in their indoor ballroom.